IIIF150 is set to release its latest flagship rugged phone, Raptor, the renewal of R2022. The phone boasts an exquisite yet robust design, with integrated thermal camera. As a new member of the IIIF150 R series, the phone is designed to provide both exquisite elegant looking and robust structure, making it ideal for professional outdoor use.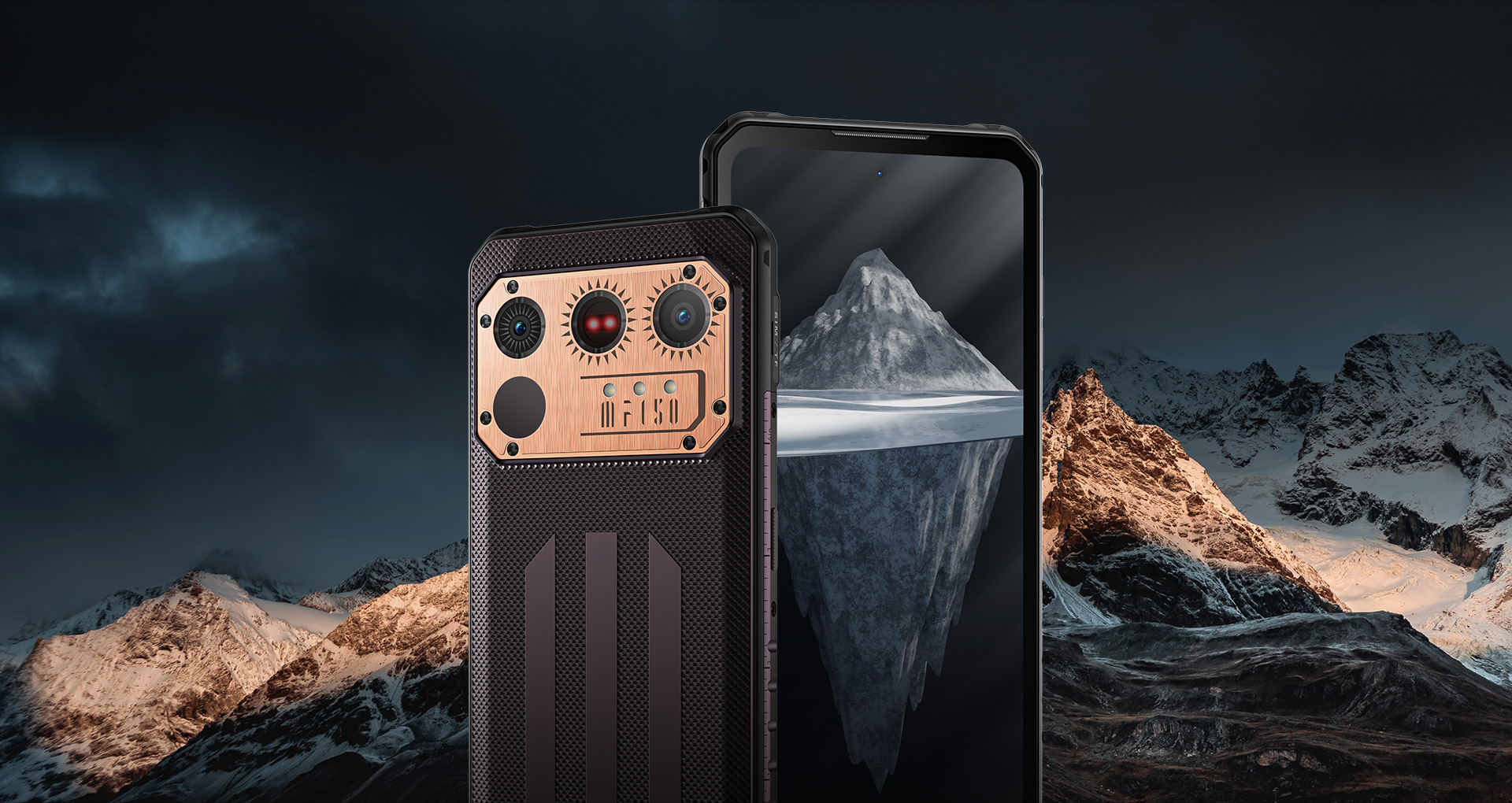 The most impressive parts of the IIIF150 Raptor will be its imaging system. No matter the professional thermal camera, or its day-to-night imaging system, a big step has been taken this time. IIIF150 is renowned for its ultra thin rugged phone design. At a thickness of 15.3mm, Raptor has been intergraded with two 65W 5000mAh batteries, a super rugged structure, and a professional thermal imaging module. The rugged built-in thermal camera measures temperature from -10℃ to 550℃, outputs thermal imaging image at 256*192 resolution and 25Hz refresh rate, and offers 11 thermal color palettes. Raptor features IIIF150 bispectrum algorithm, which adds key details from the onboard visible light camera to the entire infrared image in real time. You could instantly recognize where the problematic heat pattern is. There are several modes including IR, RGB, PIP, MIX and SPO. The visible light camera adds an edge-drawn effect to the image that can be very useful when trying to pinpoint a heat source—such as which part is leaking water air or which circuit board is overheating—because it provides a visual map.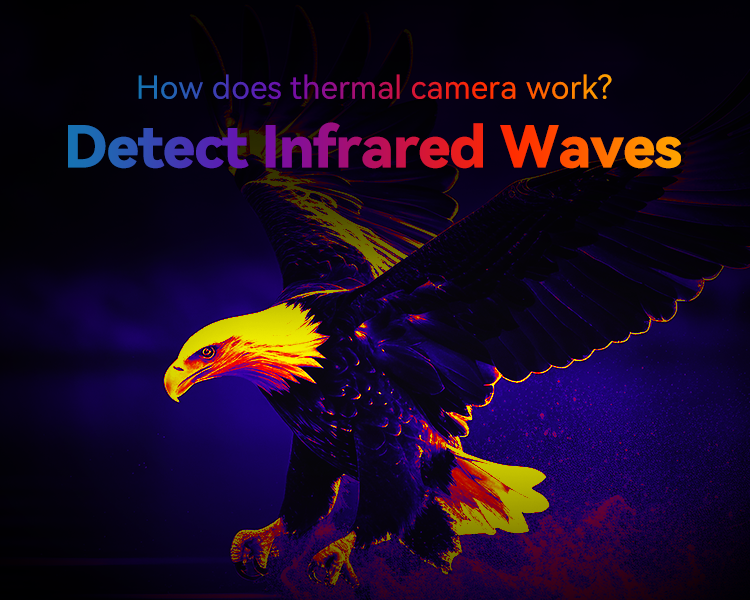 At the rear, the camera consists of a 108-megapixel main sensor, a 64-megapixel nightvision shooter. They consist of a day-to-night imaging system. From daytime to pitch dark midnight, you could always capture crystal clear images. Raptor is the first rugged phone applying 64MP AF nightvision camera. So, it will be much easier to capture the image of wildlife in the darkness in motion.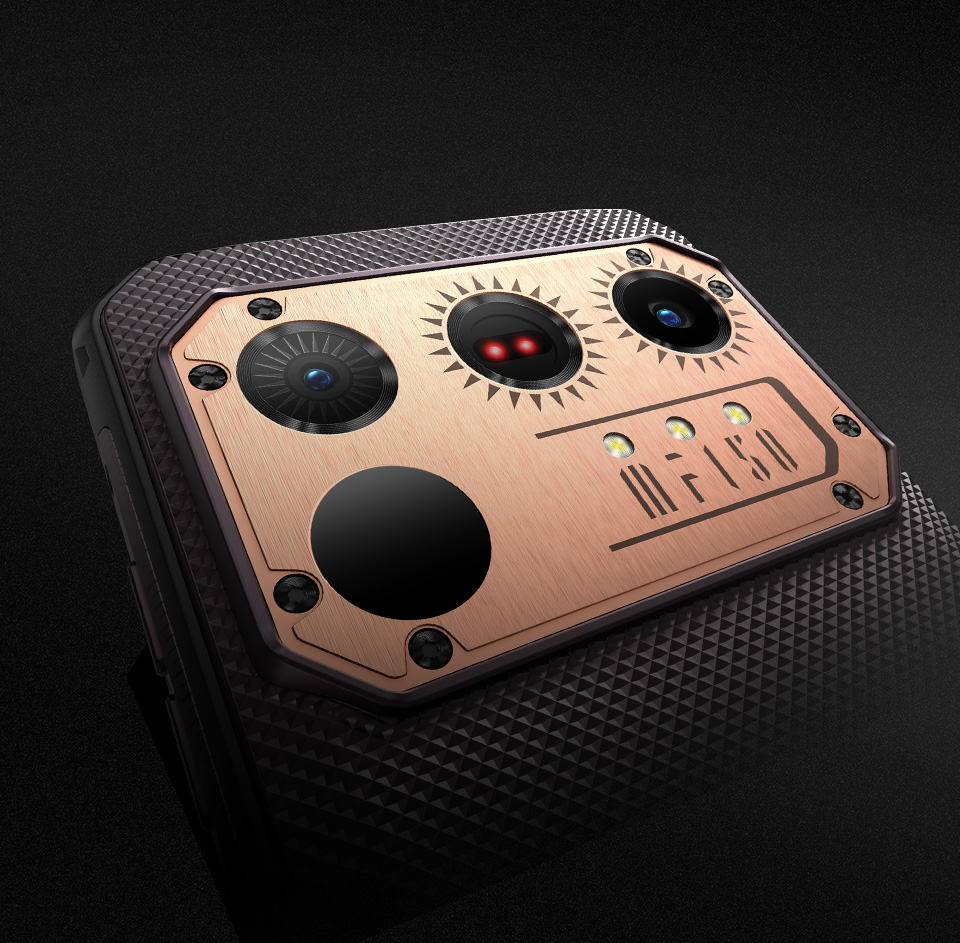 Compared to the last generation, Raptor has improved their algorithm in anti-shake and low-light photography. Being tested underwater for 24 hours in 1.5 meters, Raptor also could be used as an underwater camera. For selfies, you're working with a 32-megapixel sensor. This enables software-based Face Unlock, but a side-mounted fingerprint scanner is also included for biometric unlocks.
Like all the other phones in IIIF150, Raptor has IP68 & IP69K water resistance and MIL-STD-810H compliance, making it withstand being dropped, shocked, vibrated, soaked, and dusted. And IIIF150 is trying to push the product standard to higher criteria. According to the report from IIIF150 laboratory, Raptor has passed the water-resistance rest under 6 meters of water for 24 hours.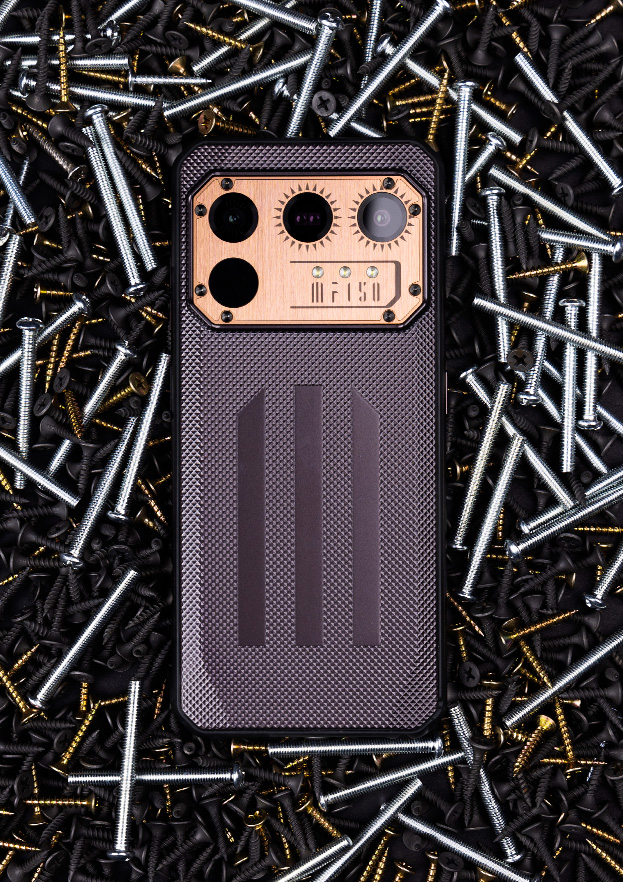 Raptor also has 10000mAh massive battery, offering about 35 days standby. So you won't be worried about your battery life anymore. It also comes with a GaN Charger. It is more efficient at transferring current, so the charger size is further reduced to half of a common charger. With a high energy conversion rate, this means less energy is lost to heat.

Some professional features are with Raptor. Built-in barometer inside, one click to measure the altitude and pressure and record your highlight while you conquering alpine or sky. There is a IIIF50 button to create shortcuts to run any app on your phone, even a walkie-talkie app. And it is also with Glove Mode. The sensitivity of screen will be increased. So you could click and slide on the screen as responsive as with bare hands.